IMPORTANT DISCLAIMER HERE
It's hard to picture financial articles as being evergreen content. However, things have gotten so exhaustingly unstable in the United States both socially and economically we thought it would be a good time to share an overview of ways you can prepare if s*** really hits the fan (I know, it's hard to imagine it can get worse than mass poisoning of an entire global population with a virus that we later learn the "gain of function" of which is funded by our very own taxpayer money, but hang in there with me).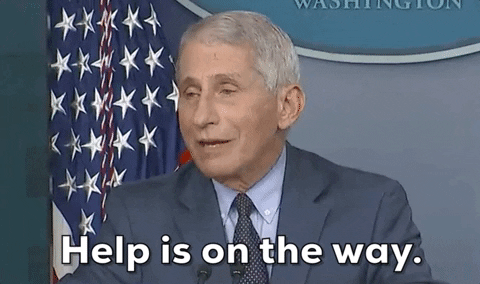 Many of our clients don't like to be too dependent on banks (if dependent at all). Financial instability is something many of us have compartmentalized, despite it having ripped our lives apart time after time. So the saying goes— the truth always has its day in the sun. And the sun is brightly shining in our faces.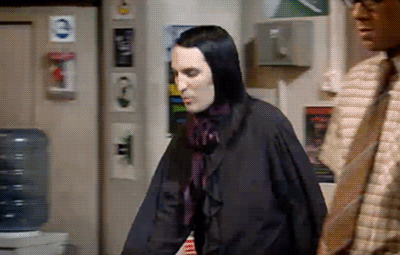 Here are the new rules of survival in this age of turmoil:
Cash. Have enough cash for at least a month for your basic needs. If you can accumulate more than that, great, but don't depend on an ATM being accessible and on for you when you need it. The Federal Reserve, which is a body independent of the government, can and will stop the flow of currency to the public when it needs to implement a plan… whatever ridiculous plan they will come up with.
Basic goods. These are things you need for daily survival– think water, food, and medication you can't live without. Some conservatives have even begun selling individual supplies of antibiotics in case you can't get to the doctor or the pharmacy, or the pharmacy runs out (like in all the recent cases of drug shortages). Stock up as much as you can. This advice isn't intended to fear-monger or scare anyone– it's just a good idea to be prepared.
Gold, silver, and precious metal investment. Investing in gold can be a good way to diversify your portfolio and protect your wealth. Gold has been used as a store of value and a medium of exchange for thousands of years, and it is still considered a safe haven asset by many investors. Some points on how to invest:


One way to invest in gold is to buy physical gold, such as gold coins or bars. This can be a good option if you want to have direct ownership of the gold and the ability to store it yourself. However, buying physical gold also comes with costs such as storage fees and insurance, and it can be difficult to sell the gold when you want to liquidate your investment.
Another way to invest in gold is through exchange-traded funds (ETFs) that track the price of gold. These ETFs are traded on stock exchanges and provide a way to invest in gold without the need for physical ownership. However, ETFs also come with fees and expenses, and their prices can be affected by market fluctuations and other factors.
There are also gold mining stocks and mutual funds that invest in companies that produce gold. These investments can provide exposure to the gold market and the potential for capital gains, but they also come with risks such as fluctuations in commodity prices and the performance of individual companies.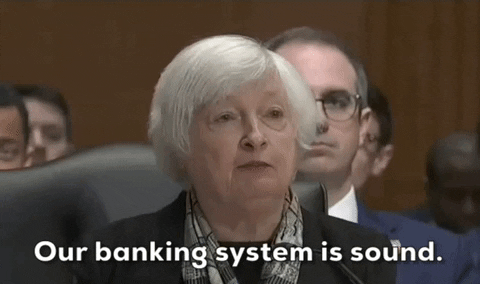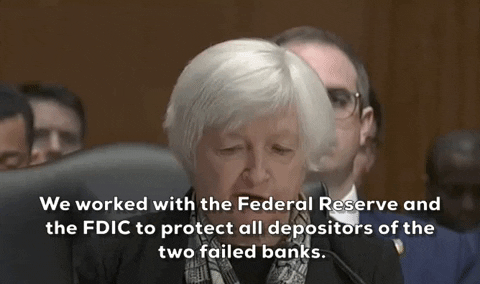 Ultimately, investing in gold should be part of a well-diversified portfolio that takes into account your risk tolerance, investment goals, and overall financial situation. It's important to do your research and consult with a financial advisor before making any investment decisions.
Stay on your toes. There are rumors of the replacement of the petrodollar, CBDCs, and on and on. It's impossible to predict where things will go from here. The best we can do is prepare with some human means and A LOT of prayer.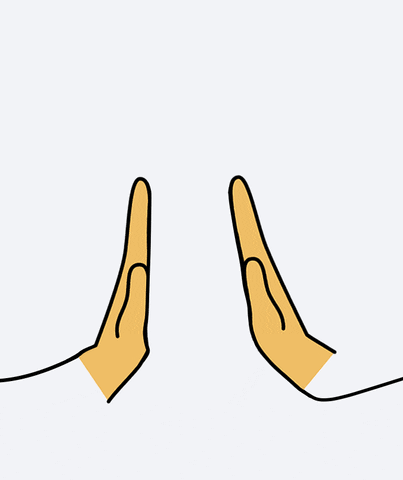 Important disclaimer:

 
The information provided on this platform is for entertainment and informational purposes only and should not be construed as investment advice. We do not offer personalized investment advice, and nothing on this platform should be considered as such. Investing involves risk, and you should consult with a financial advisor or other professional before making any investment decisions. We do not guarantee the accuracy or completeness of any information provided, and we are not responsible for any errors or omissions. Any investment you make is solely at your own risk. We are not liable for any damages or losses that may result from your investment decisions.
In our rapidly evolving digital world, three crucial topics stand out: Data Ownership and Privacy, Redefining Interoperability in Blockchain, and
Read More
Blockchain technology has become a game-changer in the music industry, opening up new opportunities for artists, songwriters, and music publishers.
Read More