If you've wanted to have a bad Thanksgiving throughout the past seven years, you pretty much know you could just mention Trump at the celebration table. The MAGA movement has created a MEGA stir, and the shiz is really hitting the fan now that Trump is the only former or sitting President to be indicted. As a side note, I want to thank all of the Twitter "experts" who called me a "Maggot" while researching this blog post. Wow, American discourse has really gotten special.
The mainstream media has repeatedly, since the run-up to the 2016 election, tried to neatly remind Americans of the dividing lines regarding race and party. The story goes like this: Black Americans have stayed loyal to their Democratic Party roots, while white Americans broke out like a group of lunatics (according to MSNBC and CNN) to do a white-people-gone-wild MAGA movement aimed at world domination and… we can't forget… a resurgence of racism. 
This narrative has started to fracture in a major way the last few years, however. Anecdotally, more TicToks have gone viral lately with Americans raging out against Democrats' theft of money and resources in the inner-cities, or anywhere near the cities they run for that matter.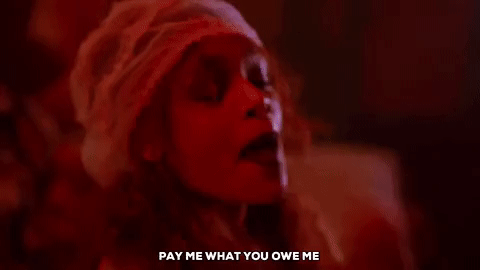 Statistically, even NBC news is starting to recognize the black coalition the Democrats have depended on for decades is bending more towards Trump¹. Why? Well, Americans are fed up. We're on the brink of World War III, inflation is eating away at our lives, and the current President seems to only be interested in ice cream (which he says he keeps in his refrigerator, for some reason). 
Plus, remember all those Trump shout-outs in great classic hip hop videos? It's good to remember that where the black community goes from here remains in the hands of the black community (not the white political "leaders" who enjoyed calling inner-city children "superpredators" in the 90's– you can look that one up and thank me later). 
| ARTIST | SONG | QUOTE |
| --- | --- | --- |
| Waka Flocka Flame | "Everything A Go" (2012) | "So much money in my house I'm having cold sweats, throwing bands in the house, im getting death threats. Donald trump, bank account, you can call it that" |
| Nas | "Money Is My Bitch" (1996) | "Niggas always expect to see us two together, stable/The best couple they seen since Trump and Marla Maple." |
| Jeezy featuring Birdman | "Trump" (2011) | "Richest nigga in my hood, call me Donald Trump/The type of nigga to count my money while I smoke a blunt." |
| Raekwon | "Incarcerated Scarfaces" (1995) | "Poisonous sting, which thumps up and act chumps/Rae's a heavy generator, but yo, guess who's the Black Trump?" |
| Ludacris | "Hip Hop Quotables" (2003) | "I buy cars with straight cash, have meetings with Donald Trump/Y'all meet with Honda, no payments for 12 months." |
| T.I. | "I Need Dollas" (2012) | "I'm way up front, stop playing, don't front/Used to want dough like Jay Z but now I'm thinking Donald Trump." |
| Lil Wayne | "Racks on Racks" (2011) | "Get money like Donald Trump, Double barrel on that pump." |
| Kendrick Lamar featuring Ash Riser | "Determined" (2009) | "Homies on the block can say whatever they want/I don't wanna be a dealer, I wanna be a Trump—Donald that is." |
| Diddy featuring Jack Knight | "We Gon' Make It" (2006) | "I spend absurd money, private bird money/That Bill Gates, Donald Trump, Bloomberg money." |
| Meek Mill featuring Rick Ross | "Off the Corner" (2014) | "Going Donald Trump numbers on the corner/I made a million on that corner." |
| Big Sean featuring Pharrell | "Get It (DT)" (2011) | "I'm tryna stuff em until I can't fit no more, I'm talking Donald Trump level." |
| J. Cole | "Song for the Ville" (2010) | "Too much spinach to eat for niggas beefin', so I'm out here trick or treatin'/Can my niggas comprehend? Bill Gates, Donald Trump, motherfucker let me in." |
| Cypress Hill | "Can I Live" (2001) | "We tryna get money so we can be livin' like Trump/You can't slap that cuz you fall into a slump." |
| Lil Wayne featuring Birdman | "Get Down" (2004) | "Throw my weight like Sherman Klump/I gotta hold up my estate like Donald Trump." |
| Fat Joe featuring OZ and T-Pain | "Put Ya in Da Game" (2009) | "Now she lookin past y'all, cause your boy's in a slump/I took her out of the 'jects, the top floor of the Trump." |
| Yung Joc | "It's Goin' Down" (2006) | "Time to flip the work, make the block bump/Boys from the hood call me black Donald Trump |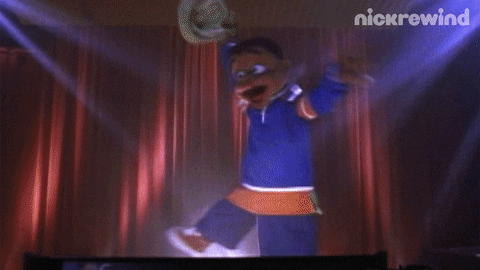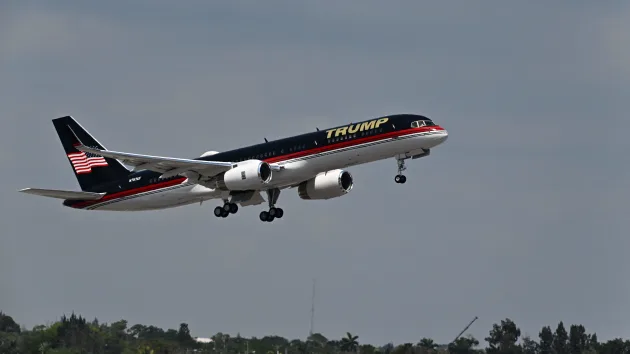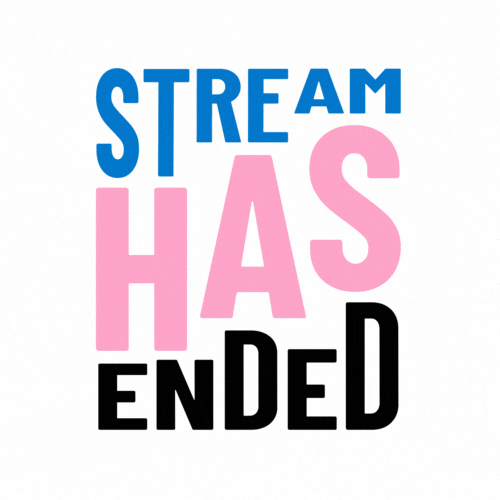 In our rapidly evolving digital world, three crucial topics stand out: Data Ownership and Privacy, Redefining Interoperability in Blockchain, and
Read More
Blockchain technology has become a game-changer in the music industry, opening up new opportunities for artists, songwriters, and music publishers.
Read More